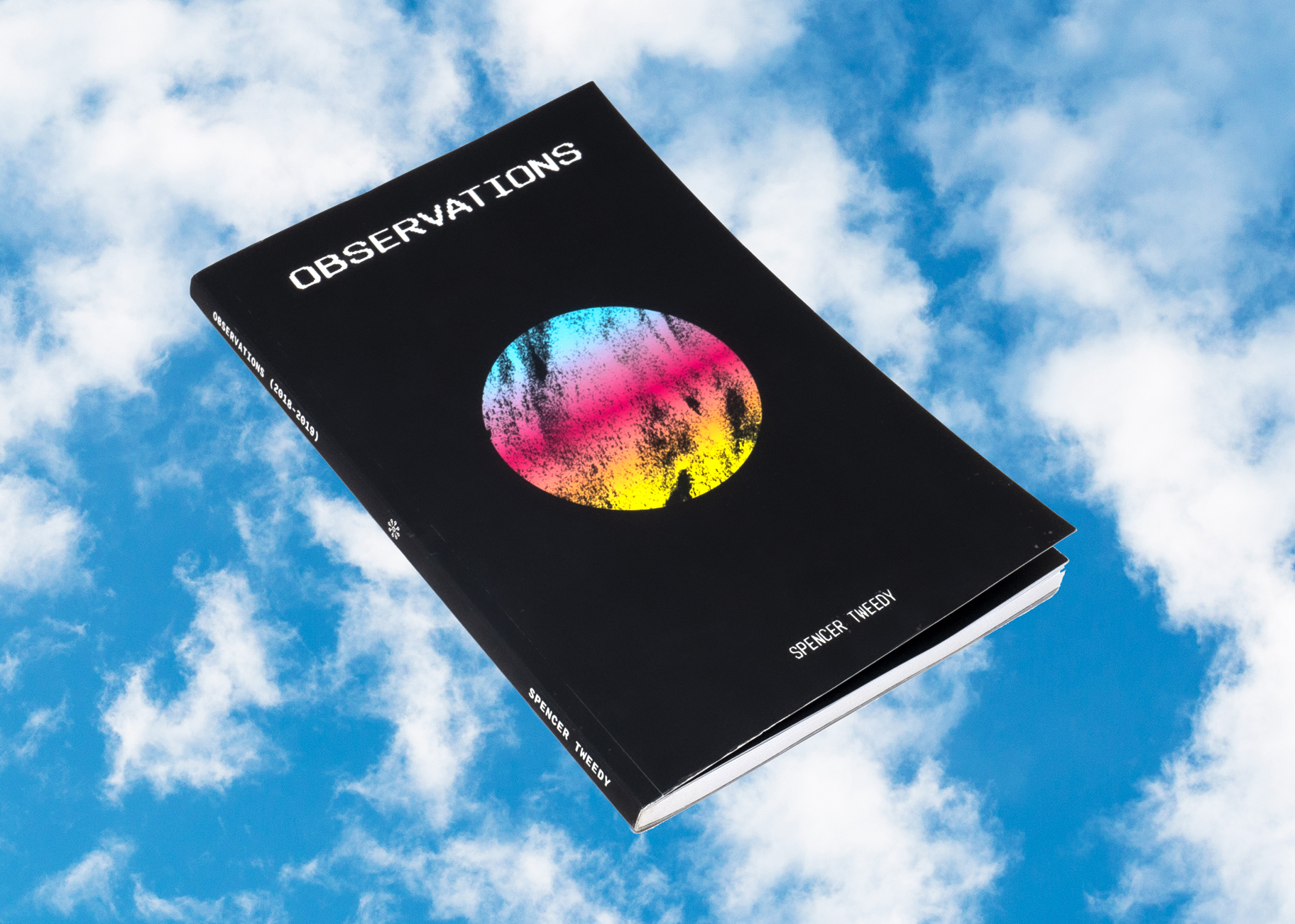 Observations (2018-2019)
is based on the idea that little things can feel important when you give them a space of their own. It's a chapbook of daily lists written over the course of one year.
Spencer asked me to design the book layout and 52 accompanying illustrations. After looking up his blog, I couldn't say no to such an earnest project. Much of the design consists of blurring the line between analog and digital processes and embracing the unexpected results.
Client: Spencer Tweedy
Cards Against Humanity Pop-Up Shop
2017-18
The Cards Against Humanity Pop-Up Shop was a collaboration with the Chicago Design Museum and the game company's first offline store. Located in a downtown Chicago shopping mall, we curated and sold exclusive Cards Against Humanity products, zines from local artists, and games made by our favorite independent creators.
We designed the space with community growth in mind. We're in a unique position to be heavily involved with both Chicago's design and gaming communities, and wanted to introduce them to one another.
Collaborators: Chicago Design Museum, Blackbox. Design & Project Management: Myself, Sarah Gardner. Photography: Alexa Viscius.
Designed under Cards Against Humanity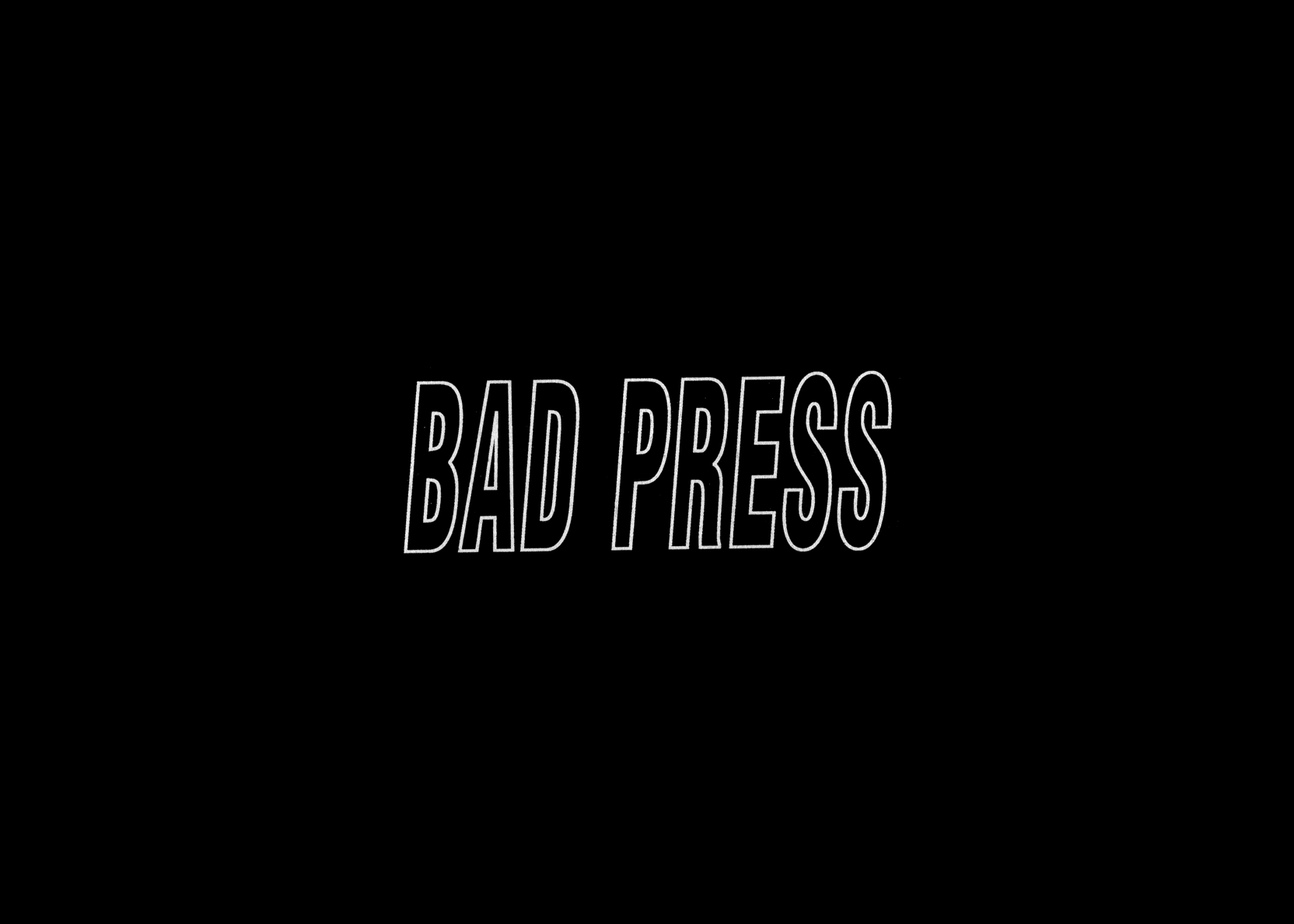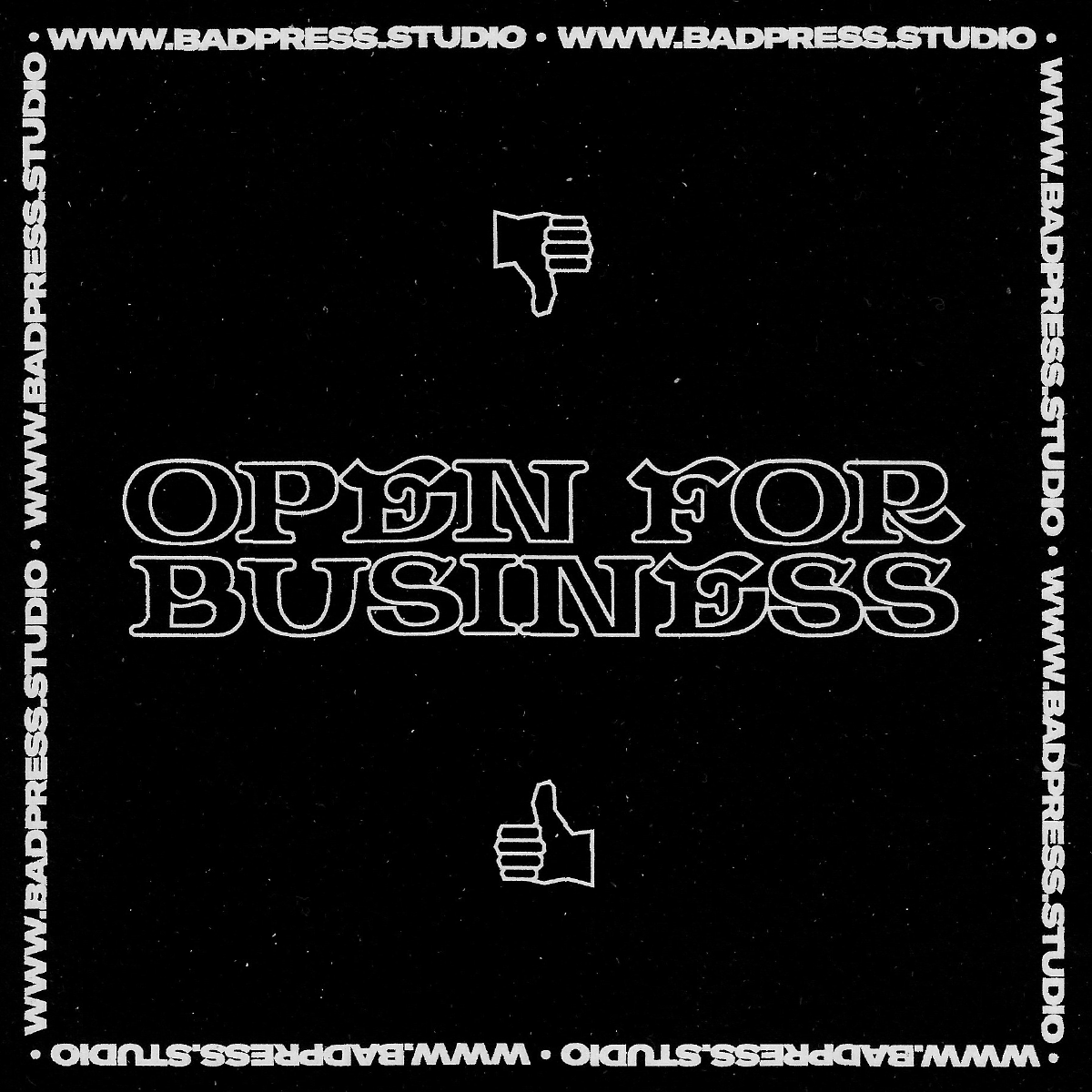 Bad Press
is a Chicago-based publishing collective. We produce printed matter and exist as an accessible resource for the local community. Our goal is to help creators bring their concepts to fruition and contribute to growth of Chicago's publishing culture.
I worked with my friends and cofounders,
Sarah Gardner
and
Jared Sawdey
, to develop a flexible brand for our small press. The look and feel is playful and welcoming to those both familiar and unfamiliar with risograph printing. We intentionally chose a variety of typefaces that break the traditional expectations of graphic design. We did this to erase any of our audience's concerns about not having publishing experience, as the risograph is an imperfect printing method. We teach designers how to use the risograph and assist writers with layout and design needs. We understand everyone will need something different from Bad Press, and that variety is what our brand reflects.