Something Else
2020-Present
What You See Is What You Get ✻
Something Else is a flexible full-service design studio, providing bespoke creative solutions to likeminded* clients. (*People who strive to make thoughtful and impactful work in a collaborative setting, without sacrificing their integrity)
I started my own design practice in Februrary of 2020 after discovering I wanted more autonomy in my design process. I use a flexible agency model to build teams of designers, developers, etc. tailored to specific clients and their projects. This allows me to take on a variety of work and collaborate with new people so I can continue to learn and grow my craft.
Select clients include Article One, Annapurna Interactive, Metric Coffee, Mom+Pop Records, and The Game Band.
www.somethingelse.works
Cards Against Humanity
2015-18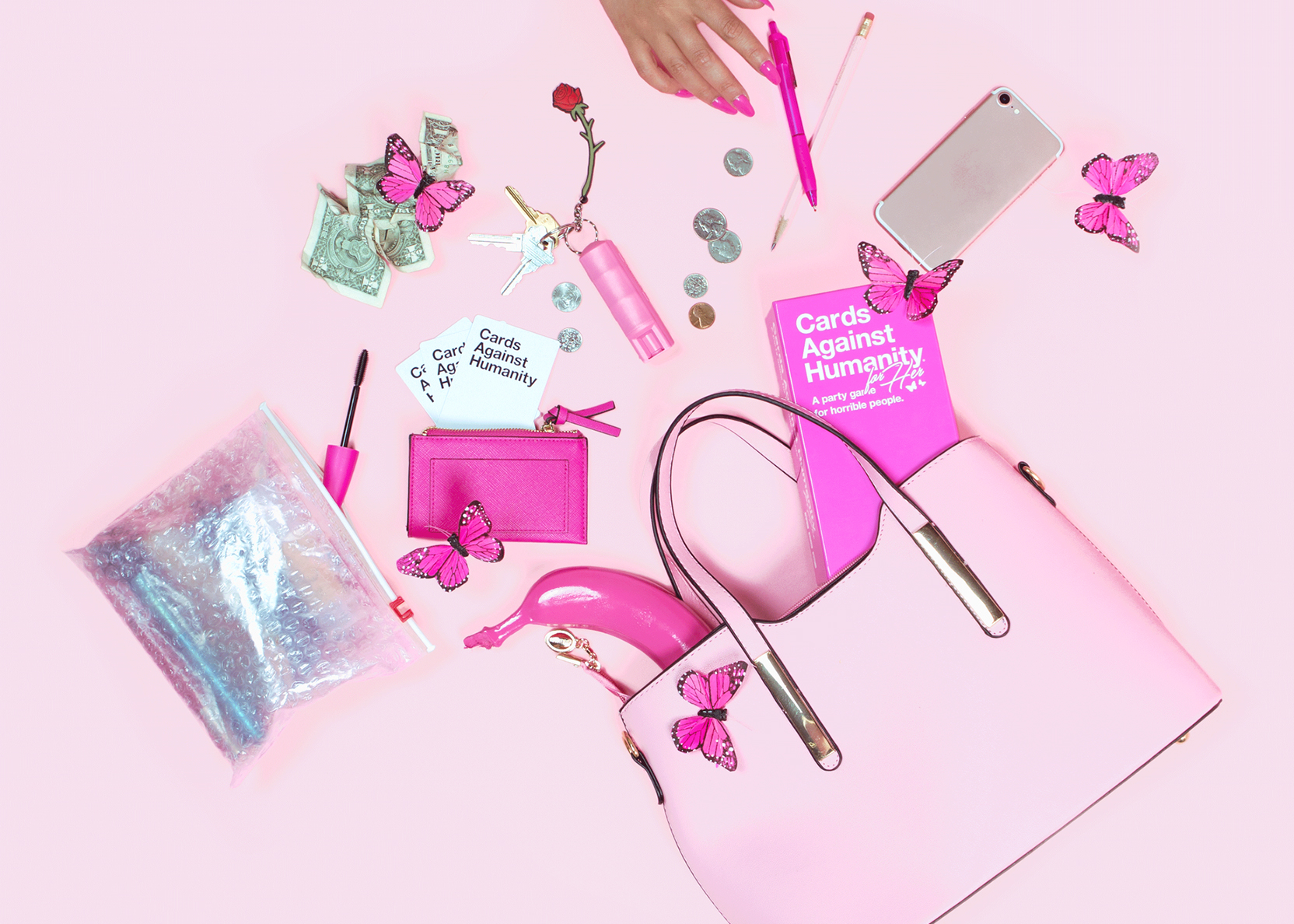 Cards Against Humanity
is a party game for horrible people. Each round, one player asks a question from a black card, and everyone else answers with their funniest white card.
As the Lead Designer at Cards Against Humanity, I was responsible for leading the design team with the creative direction, design, and production for all of the company's products and marketing. We collaborated closely with the company's founders to conceive and execute the creative vision for all projects.
Here's a list of every project I worked on
.
In 2018 we won a
Shorty Award
and a
Clio Award
for the
Cards Against Humanity Saves America
website.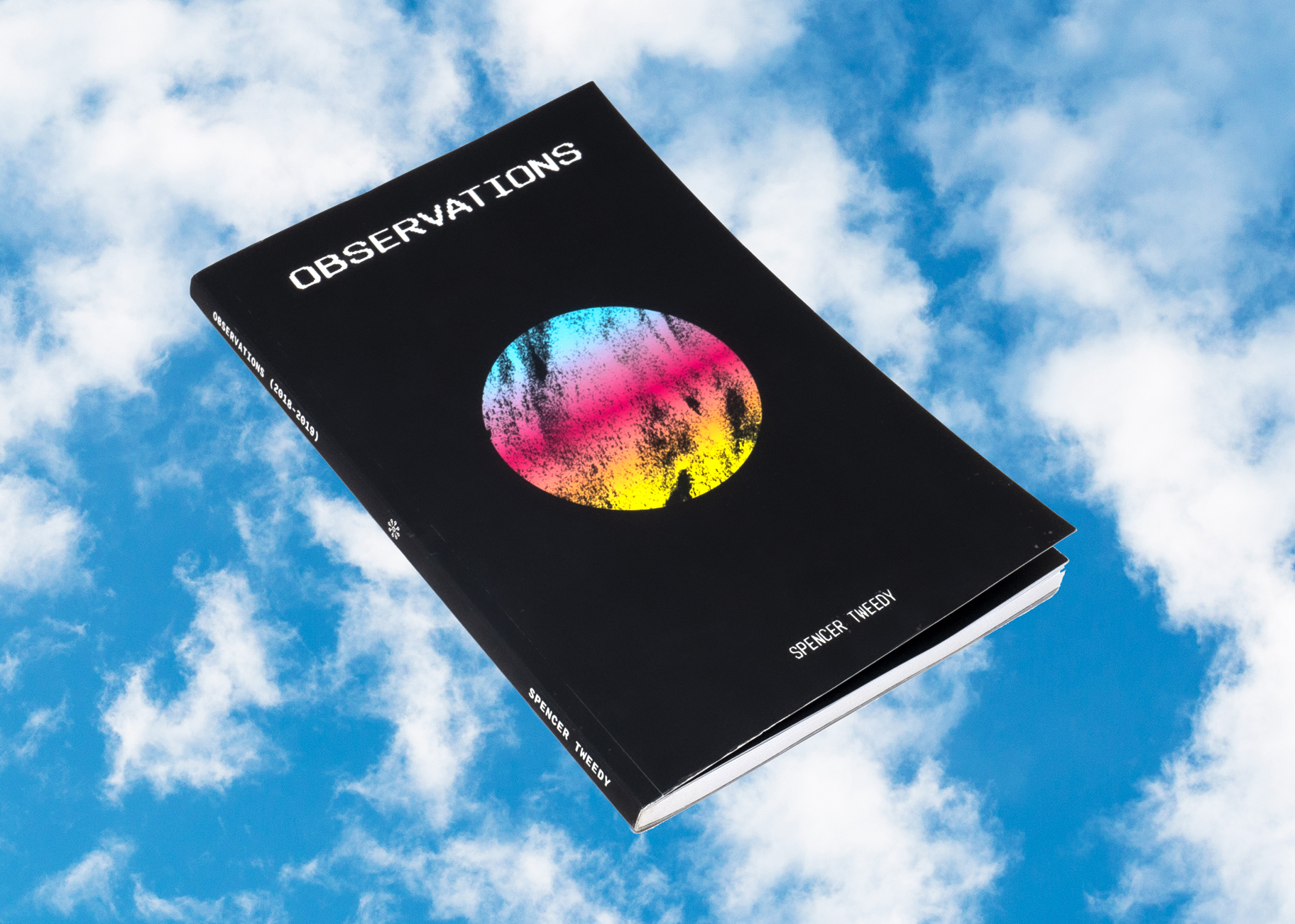 Observations (2018-2019)
is based on the idea that little things can feel important when you give them a space of their own. It's a chapbook of daily lists written over the course of one year.
Spencer asked me to design the book layout and 52 accompanying illustrations. After looking up his blog, I couldn't say no to such an earnest project. Much of the design consists of blurring the line between analog and digital processes and embracing the unexpected results.
Client: Spencer Tweedy