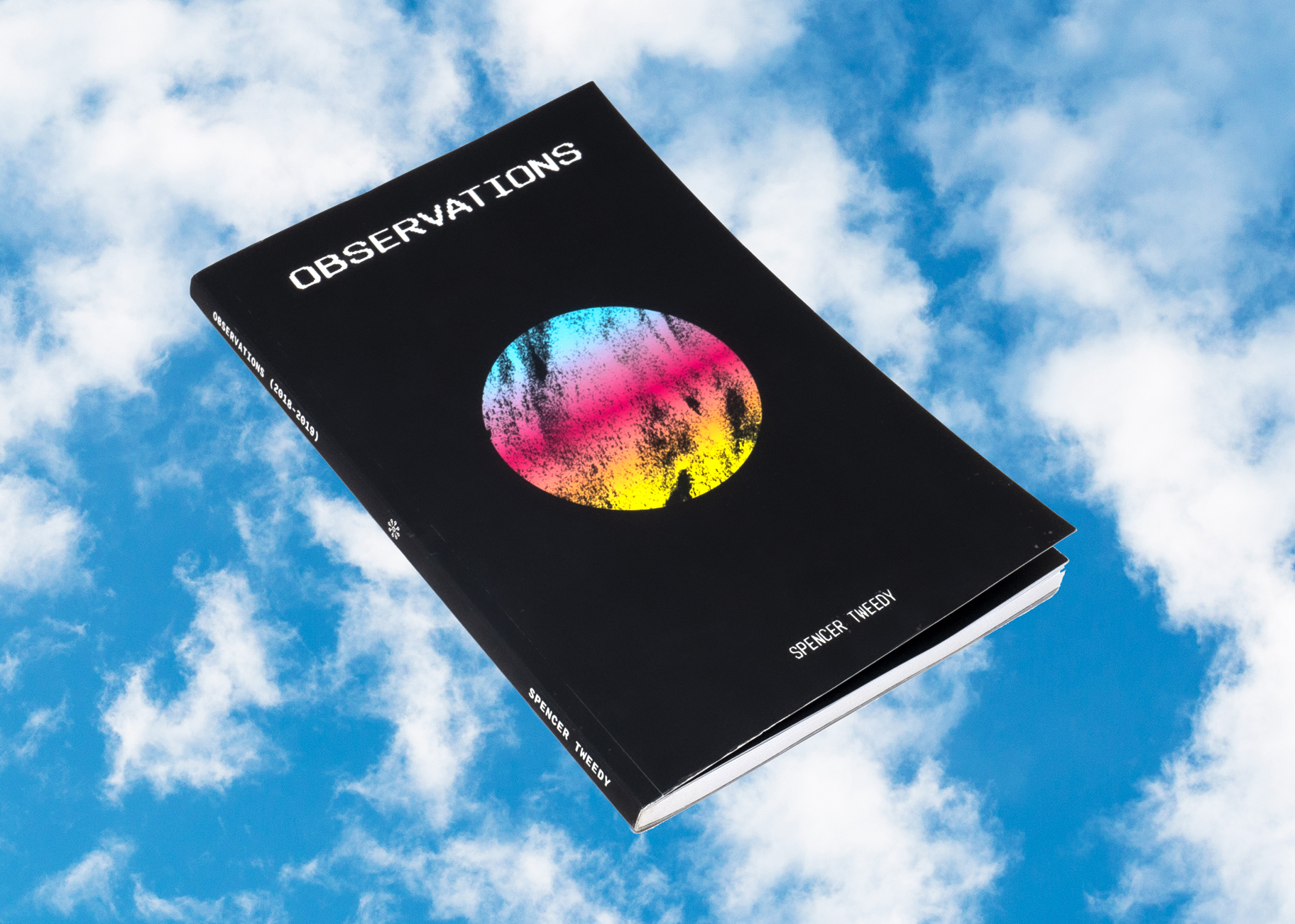 Observations (2018-2019)
is based on the idea that little things can feel important when you give them a space of their own. It's a chapbook of daily lists written over the course of one year.
Spencer asked me to design the book layout and 52 accompanying illustrations. After looking up his blog, I couldn't say no to such an earnest project. Much of the design consists of blurring the line between analog and digital processes and embracing the unexpected results.
Client: Spencer Tweedy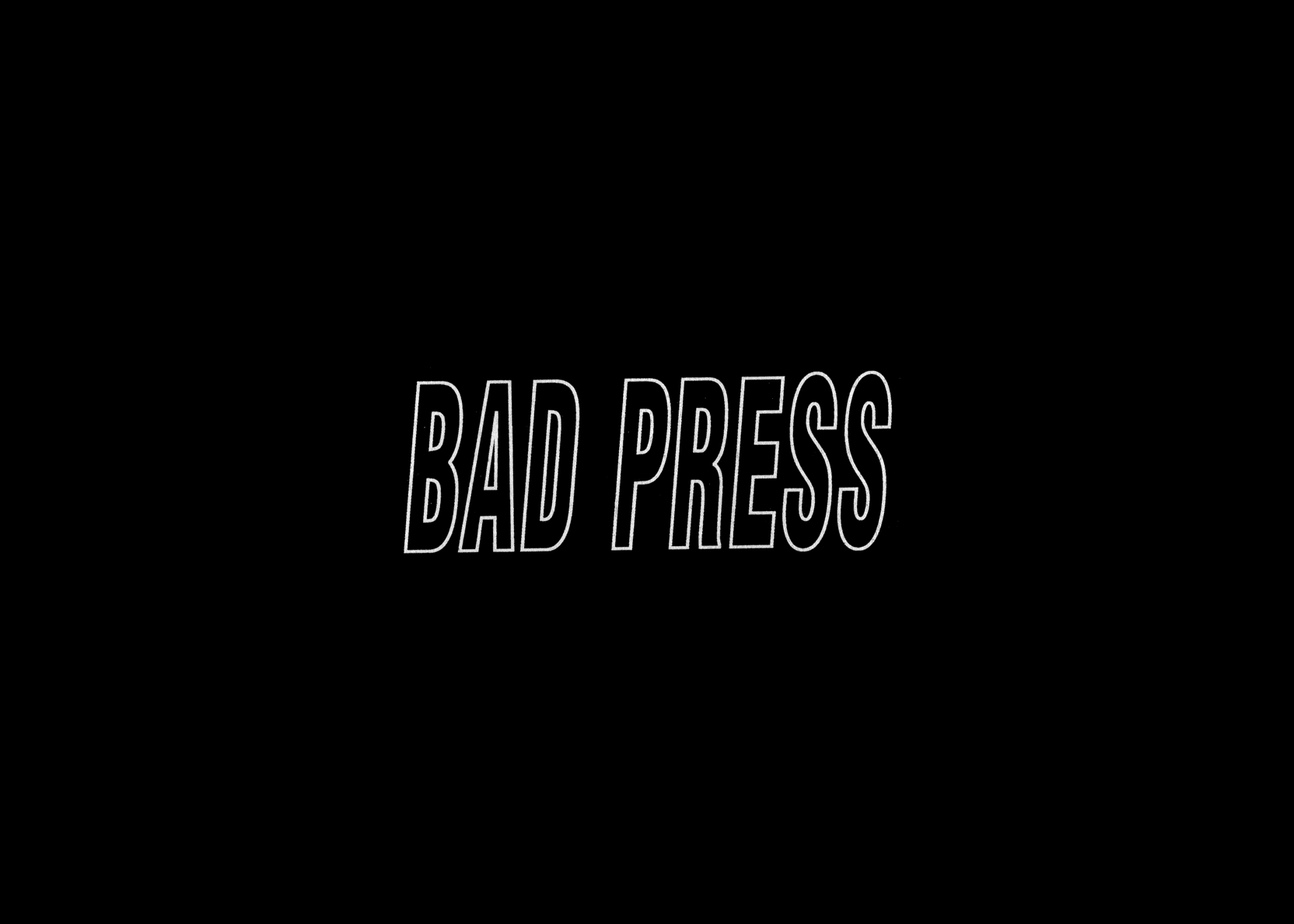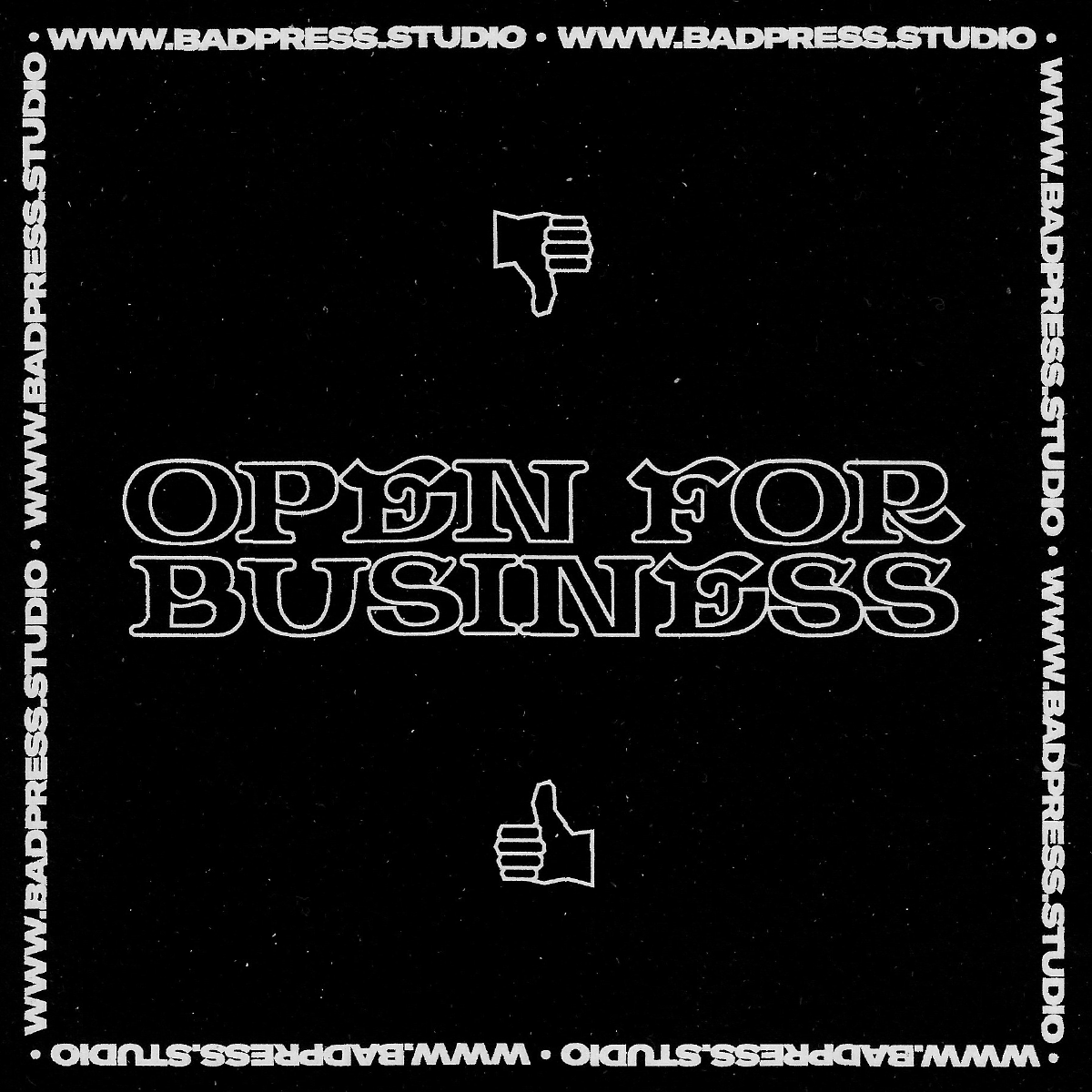 Bad Press
is a Chicago-based publishing collective. We produce printed matter and exist as an accessible resource for the local community. Our goal is to help creators bring their concepts to fruition and contribute to growth of Chicago's publishing culture.
I worked with my friends and cofounders,
Sarah Gardner
and
Jared Sawdey
, to develop a flexible brand for our small press. The look and feel is playful and welcoming to those both familiar and unfamiliar with risograph printing. We intentionally chose a variety of typefaces that break the traditional expectations of graphic design. We did this to erase any of our audience's concerns about not having publishing experience, as the risograph is an imperfect printing method. We teach designers how to use the risograph and assist writers with layout and design needs. We understand everyone will need something different from Bad Press, and that variety is what our brand reflects.
The Creative Independent
2018
The Creative Independent
is a growing resource of emotional and practical guidance for creative people. Their goal is to educate, inspire, and grow the community of people who create or dream of creating. Their new zine series is a compilation of quotes, excerpts, and recommendations from working artists, all gathered from TCI's archive. The first two issues,
"On making a living as an artist"
and
"On dealing with creative anxiety"
, are available for free on their website.
The Creative Independent approached Varyer not only to design a printed collection of their creative guides, but to design a system for them to use as they release more issues. I led the creative team in developing guidelines for TCI including grids for each section, typography standards, generative image and text treatments, and a dynamic color system.
Collaborators: Alyssa Beers, Willa Köerner. Designed under Varyer