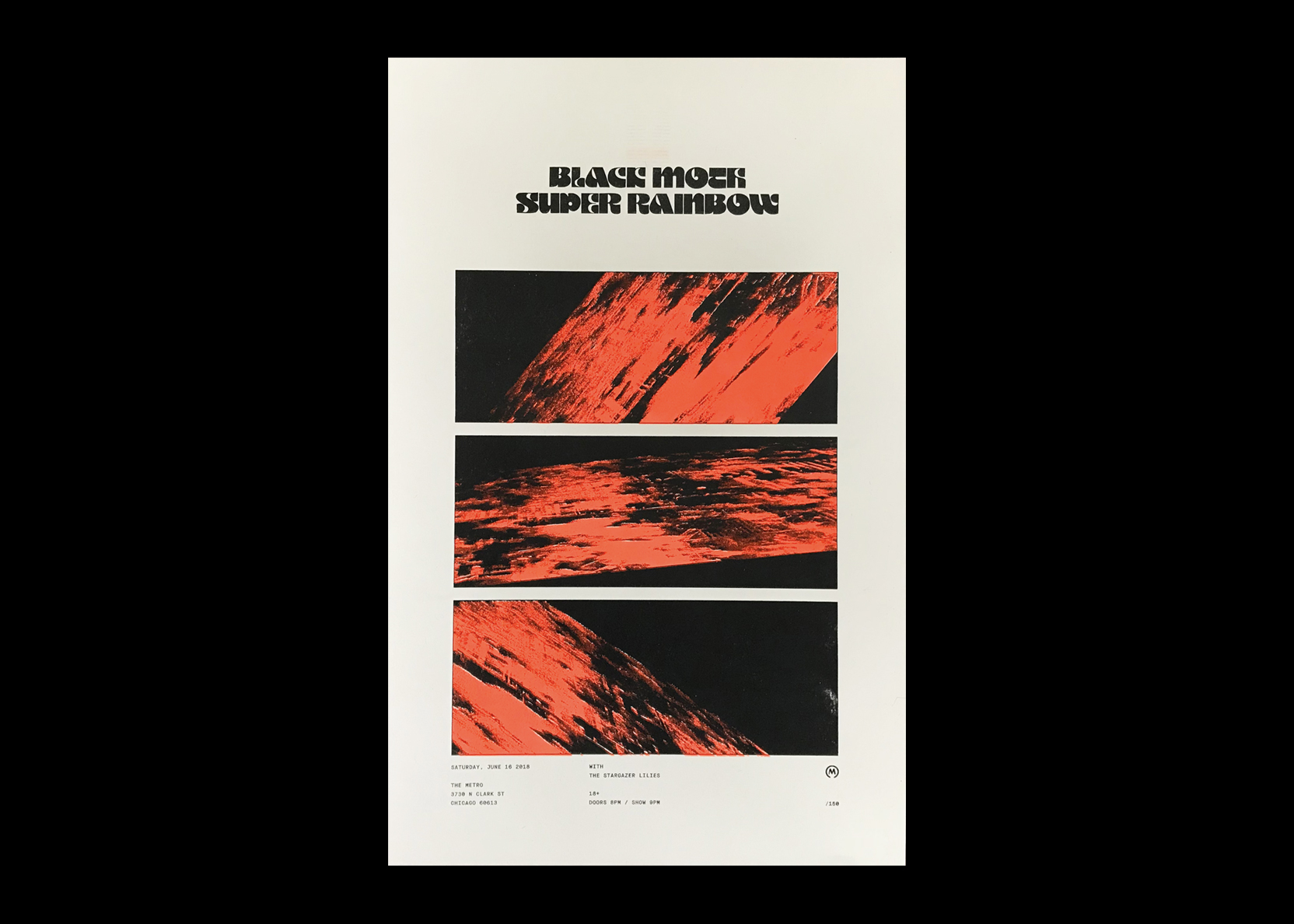 Poster for Black Mother Super Rainbow's show at The Metro in Chicago. Two colorways, Mint and Fluorescent Orange, and Black and Fluorescent Orange. Risograph print. Edition of 150.
Poster for Fred Armisen's Comedy for Musicians but Everyone is Welcome tour. Blue Risograph print. Edition of 200.
Client: The Metro
Keep Your Prayers is a funeral for the timeworn and commonplace "thoughts and prayers" response to moments of crisis. The typeface, Monarch, portrays an elegance reminiscent of detailed tombstone engravings and political monuments, yet the contemporary stylized details of the type invoke an unnerving feeling about the future. Free 'In Memoriam' cards were given away to serve as a reminder to ask where these problems come from and why they exist.
Keep Your Prayers was included in Typeforce 9, an exhibition dedicated to typography and language.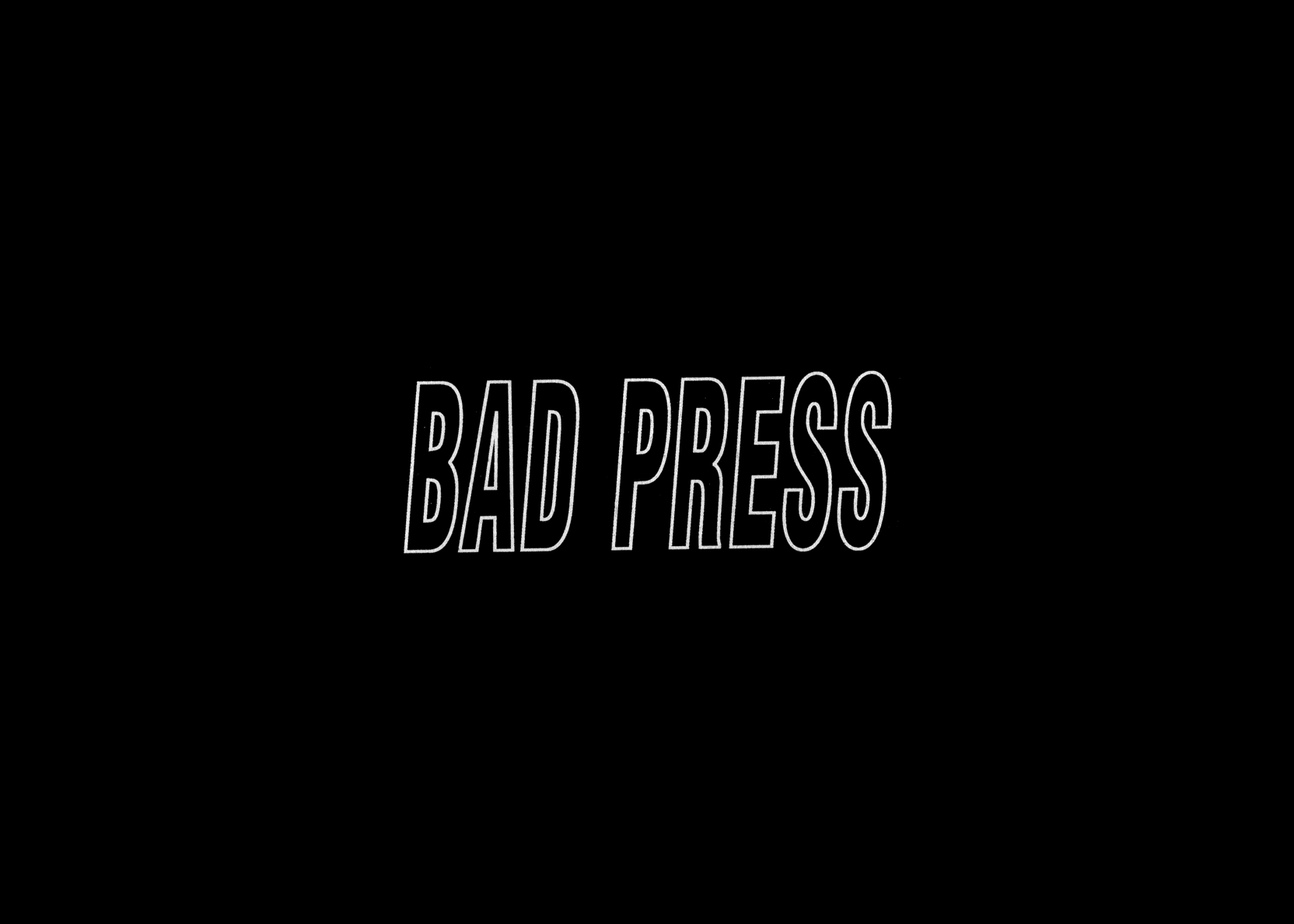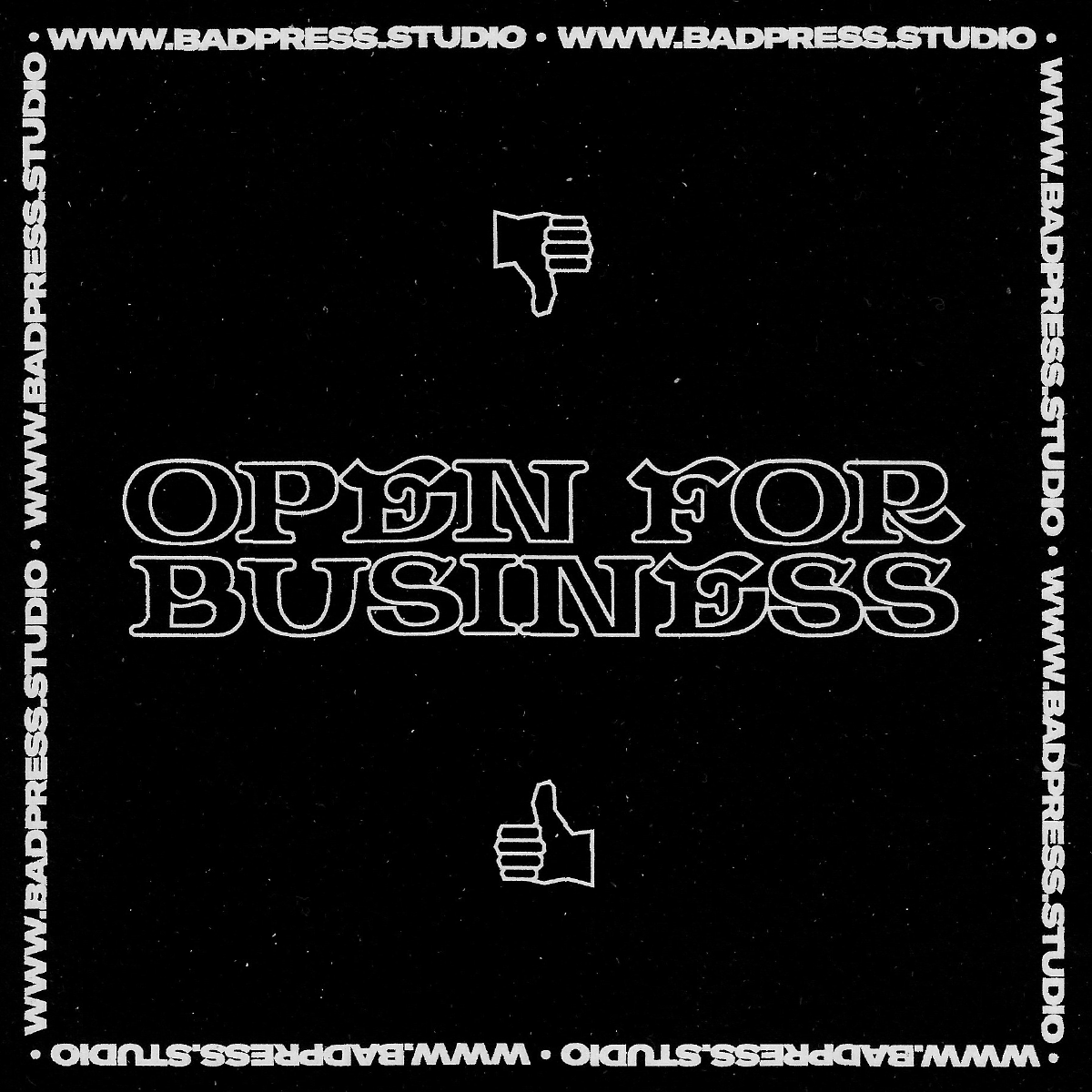 Bad Press
is a Chicago-based publishing collective. We produce printed matter and exist as an accessible resource for the local community. Our goal is to help creators bring their concepts to fruition and contribute to growth of Chicago's publishing culture.
I worked with my friends and cofounders,
Sarah Gardner
and
Jared Sawdey
, to develop a flexible brand for our small press. The look and feel is playful and welcoming to those both familiar and unfamiliar with risograph printing. We intentionally chose a variety of typefaces that break the traditional expectations of graphic design. We did this to erase any of our audience's concerns about not having publishing experience, as the risograph is an imperfect printing method. We teach designers how to use the risograph and assist writers with layout and design needs. We understand everyone will need something different from Bad Press, and that variety is what our brand reflects.