Chicago Playtest Society
2018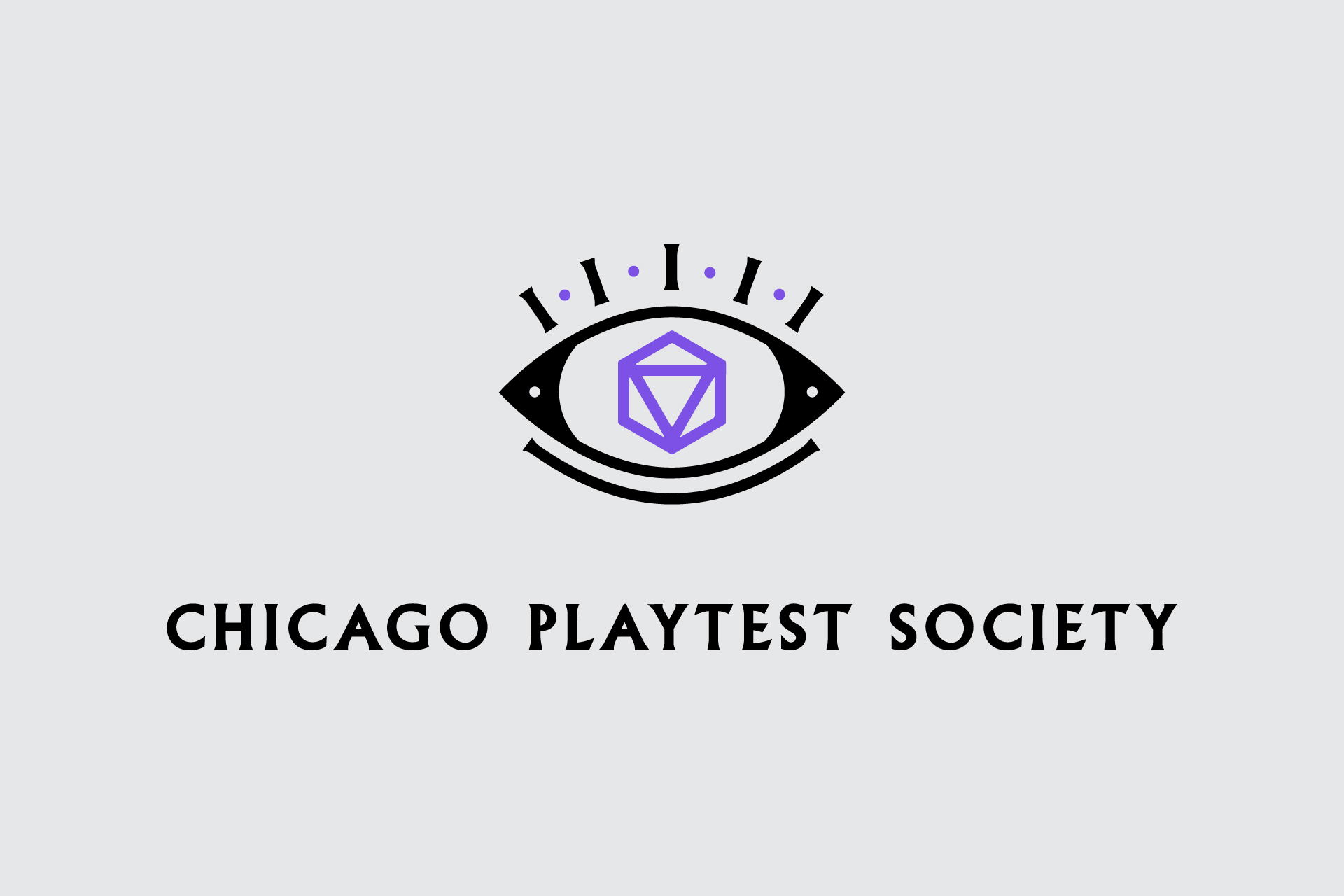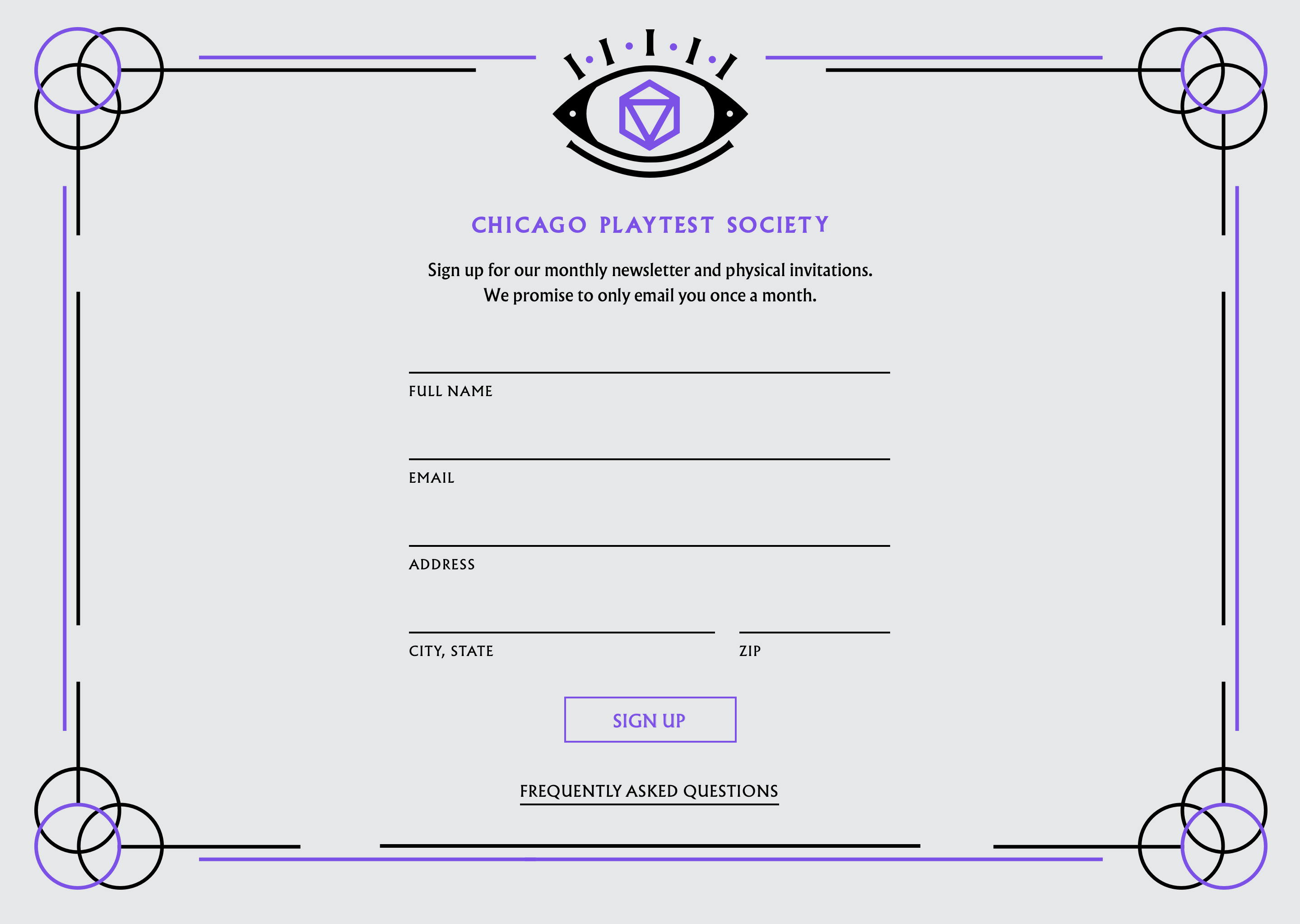 The
Chicago Playtest Society
is an underground dining series. Their goal is to foster a friendly and welcoming tabletop gaming community in Chicago. They believe that food and games have a unique ability to bring people together and create a sense of belonging. All of their events are secret, invite-only, and they never do them again.
Collaboration: Sarah Gardner. Development: Alright Studio. Designed under Cards Against Humanity
Cards Against Humanity
2015-18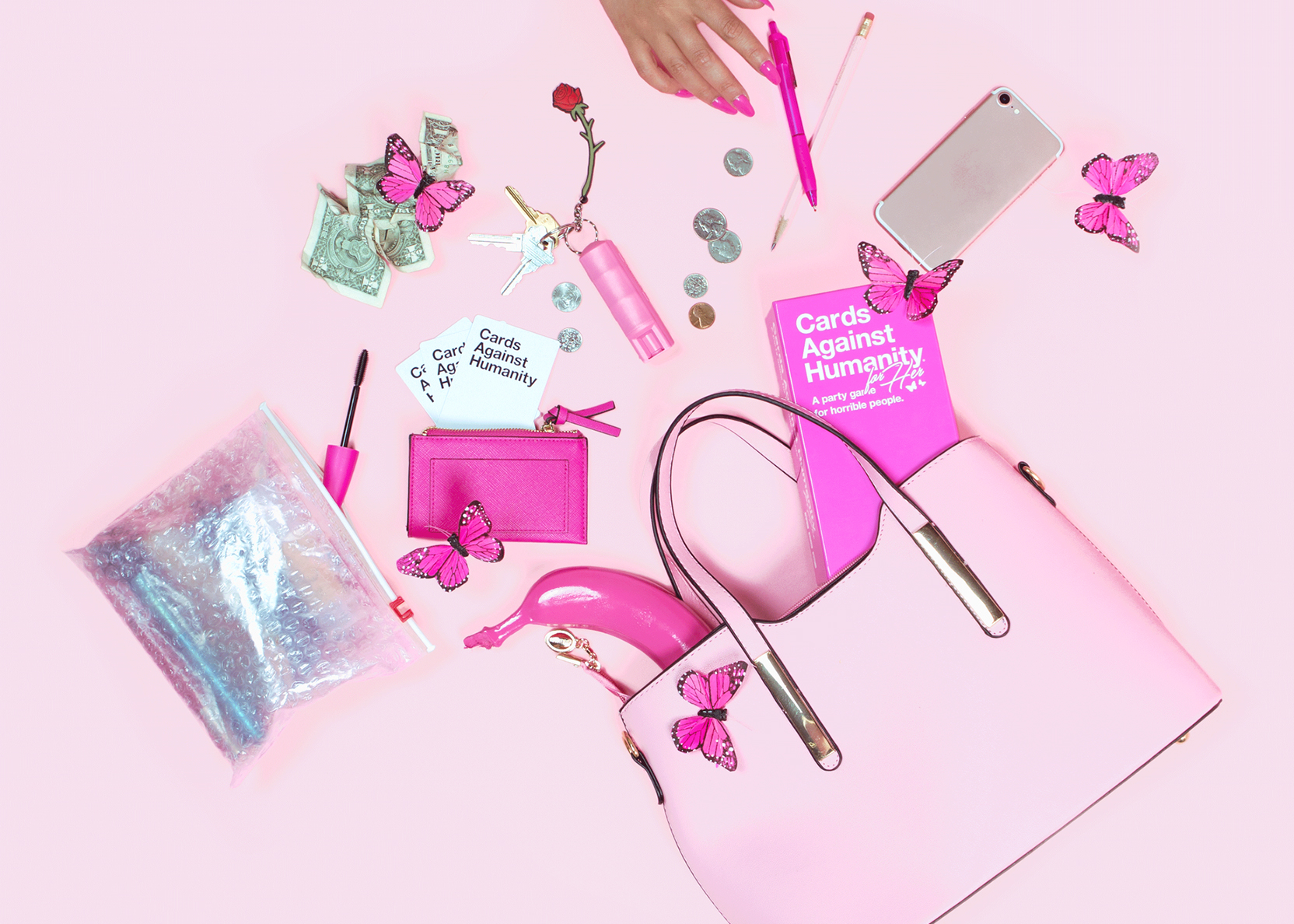 Cards Against Humanity
is a party game for horrible people. Each round, one player asks a question from a black card, and everyone else answers with their funniest white card.
As the Lead Designer at Cards Against Humanity, I was responsible for leading the design team with the creative direction, design, and production for all of the company's products and marketing. We collaborated closely with the company's founders to conceive and execute the creative vision for all projects.
Here's a list of every project I worked on
.
In 2018 we won a
Shorty Award
and a
Clio Award
for the
Cards Against Humanity Saves America
website.